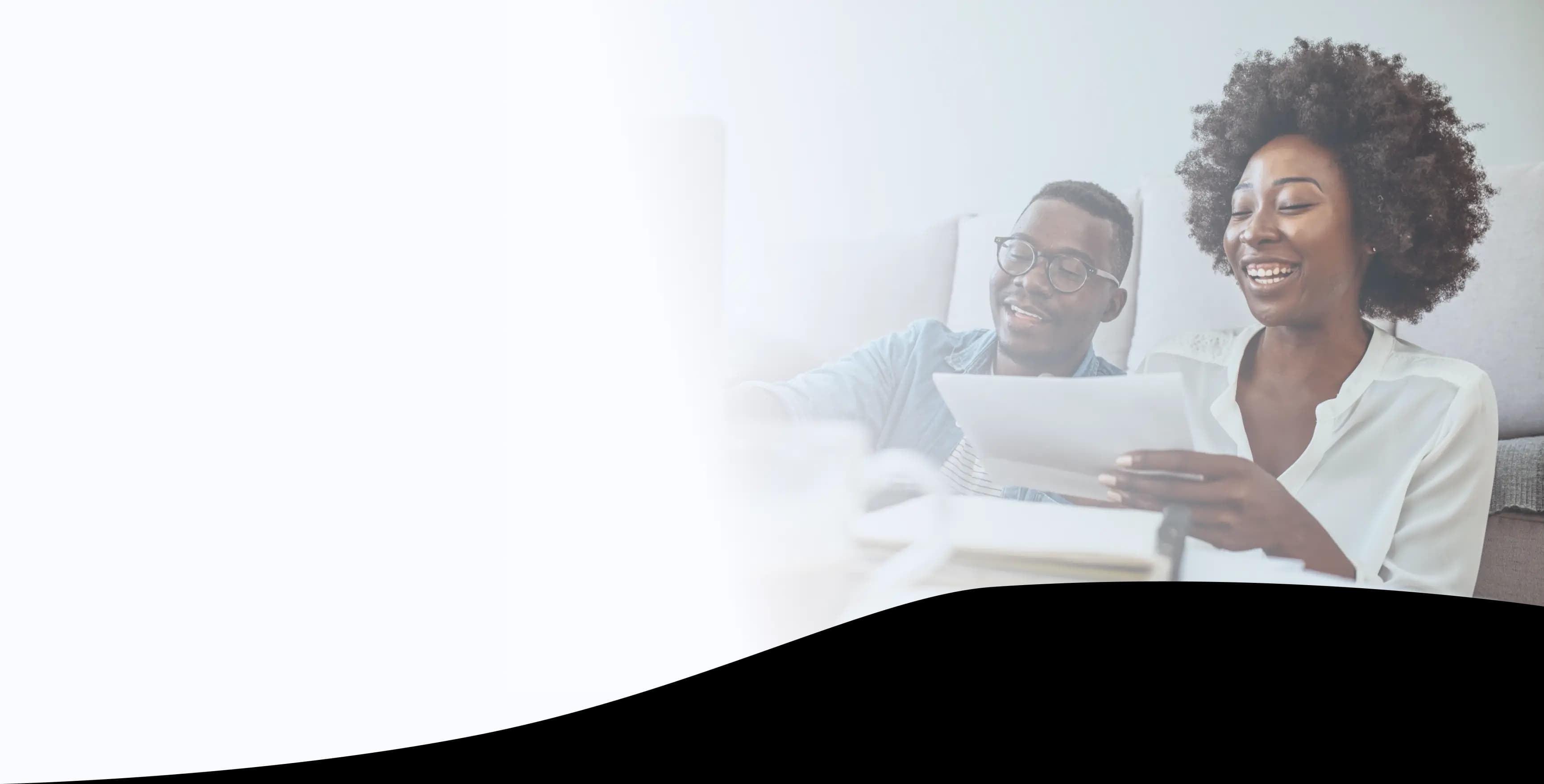 Forget everything you know about collections.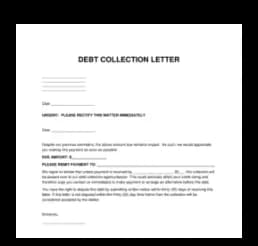 Have a debt collection notice from us?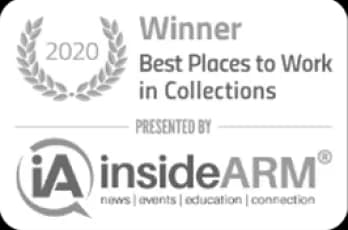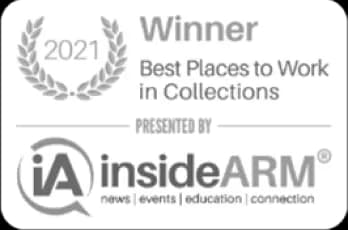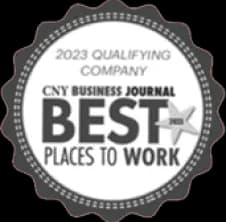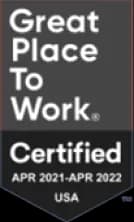 Rethink.
Reimagine.
Recover.
At CCMR3, we are rethinking the traditional approach to debt collections and reimagining the borrower experience by recovering delinquent accounts for our clients. By leveraging innovative practices, cutting-edge technologies, and personalized solutions, we aim to foster a people-centric and forward-thinking environment. With a focus on long-term financial recovery, we are revolutionizing the formula for debt collections success.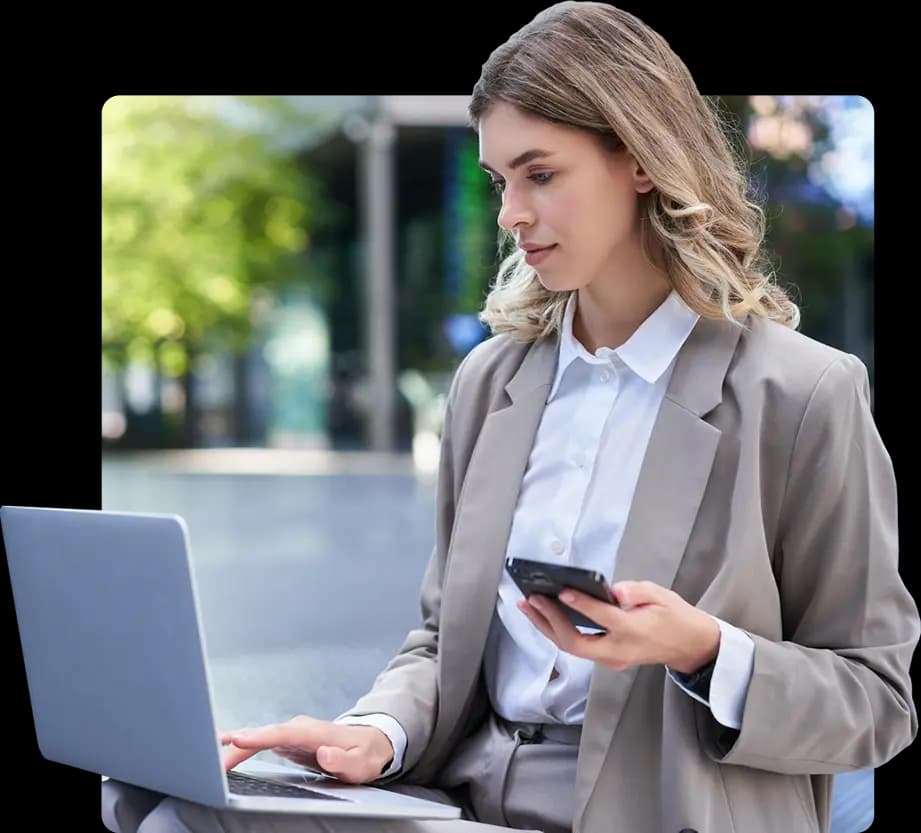 Why CCMR3:
Brand protection
With an experienced collections team, we safeguard your brand's image with compliance expertise, ensuring customer retention and protection.
People-first approach
Our people-first approach fosters strong relationships, enabling great interactions and superior results.
Cutting-edge technology
We utilize next generation systems, including industry-leading programs, such as digital communication channels, machine learning analytics, state-of-the-art business automation technology, and advanced speech analytics, to ensure optimal collection practices with efficiency, accuracy, and compliance.
Communication Channels
Our omnichannel communications enable us to contact consumers in a multitude of ways through email, text, and phone. Additionally, we have a dedicated client services team that is highly responsive and committed to providing personalized support, and real-time updates through our client portals.